about X Factor
X Factor Coaching and training is about you. You make the difference in your real estate business. You are the X Factor!
WHAT MAKES X FACTOR TRAINING COURSES DIFFERENT?
It's Purposeful, Powerful and Proven!
X- Factor is about execution and results. Tiffany is not just a cheerleader. She is a coach and a player who is passionate about real estate and truly energized by braking processes down to build people up.
X Factor training and coaching sessions are strategically designed to help agents perform at their best on their worst day and consistently serve their clients with excellence! The online sales course takes agents from the initial contact with their clients all the way to closing and beyond; tackling, stage by stage, all of the challenging and unpredictable dynamics of selling homes, but in the context of a predictable and consistent sales process that turns sales agents into sales ninjas!
Tiffany's online training sessions provide the type of valuable materials that lead to increased competence and increased confidence, and with increased confidence, comes increase closings! Are you ready to make More Money in Less Time?
We hope to see you soon!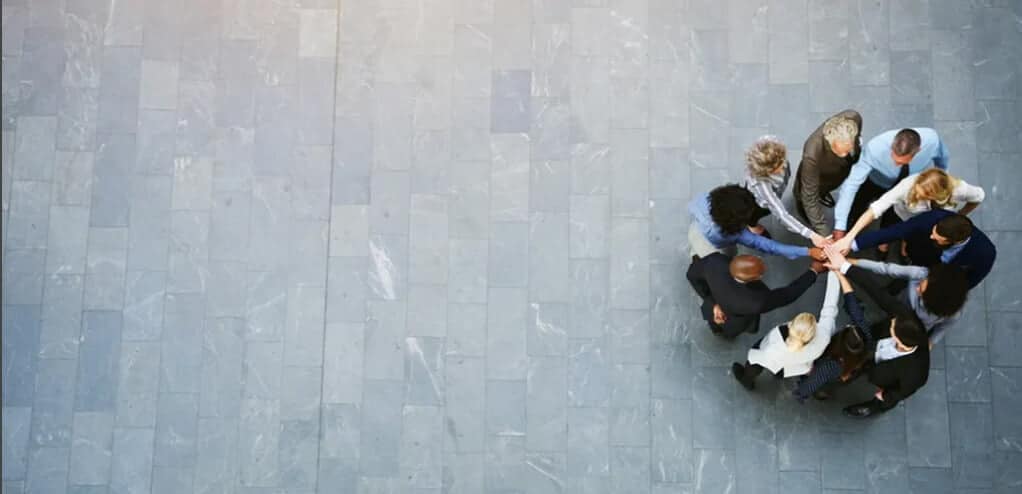 You make the difference
Convert More Leads, Save More Deals,
Double Your Closings!