Tiffany
Dearman
Founder and CEO, X Factor Coaching LLC
Tiffany and her team of consultants bring a combined 45 years of industry knowledge, experience, and expertise to the real estate coaching business. Prior to starting X Factor, Tiffany sold 100's of millions of dollars in real estate as a sales agent, lead a highly successful sales team and was the Sales Trainer, for one of the most successful new home sales teams in the nation achieving unprecedented industry results year over year.
Tiffany also owns a successful Real Estate brokerage and leads a small team of high-octane agents. Each of her agents netted six figures, their first year in the business and continue to be high producers.
Tiffany loves people and has a passion for coaching agents on what she calls (C.U.I.) Compassion, Understanding and Intentionality. This strategic approach to building relationships has been very instrumental in helping her team build a solid base of multi-cultural and international clients, yielding a trove of agent referrals.
Tiffany's extensive experience in the new construction industry, her success in traditional real estate and her expert coaching skills, put her in a unique position to bring exceptional value to agents who want to shorten the real estate learning curve and hit that next level of revenue breakthrough, in a very dynamic and ever-changing, global, real estate market.
Are you ready to make more money in less time?
real problems…
one powerful proven solution!
Why You Need X Factor Coaching.
The success of your real estate career begins with YOU and your ability to Influence!  When you' re not closing business, everything else is secondary. Do you lack the confidence and the finances to market yourself aggressively? Are you struggling to hit that next- level, revenue break-through?  Let X Factor show you how to sell homes the way that buyers want to buy.
Backed by research, the X Factor S.E.R.V.I.C.E. process was designed to line-up directly with the buying process, called B.A.C.F.L.P.P. Selling homes, the X Factor way is about being PROACTIVE, not reactive.
This X Factor Training course not only coaches you on; HOW to build trust through incremental increase, efficiently qualify your clients, effectively address their objections, and naturally close the deal, it also defines exactly, WHAT, WHEN, WHY and WHERE to implement these critical selling skills, so that you are most persuasive. The X-factor S.E.R.V.I.C.E. process always puts you in the lead, so you can put your clients at ease.
Don't try to build a real estate career on expensive internet leads and low conversion. Increase your conversion, explode your referrals, and grow your business with the X Factor sales process, where the S.E.R.V.I.C.E. is built into the sale!
REAL PROBLEMS…
ONE  POWERFUL PROVEN SOLUTION!
Revolutionary

sales

Pathway
SEVEN WEEK ONLINE COURSE
These videos cover every step of the process with clear and simple roleplay demonstrations so sales professionals can easily visualize the whole sales process, stage by stage.
Access dynamic pre-recorded video coaching sessions
View complete role play demonstrations that guide you through the sales process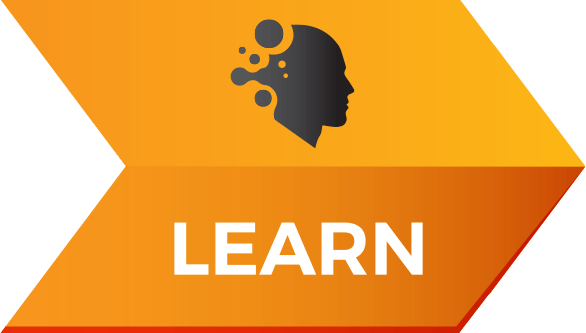 Test your X-Factor knowledge with assessments and quizzes at each stage
Sharpen your selling skills with course exercises for repetition.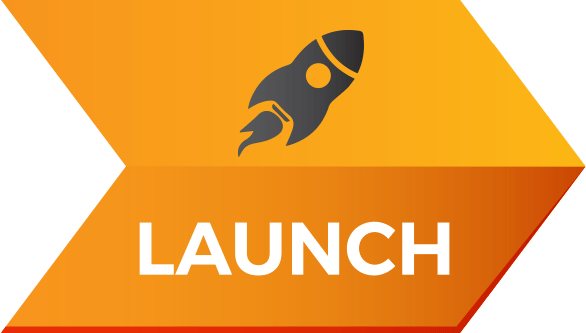 Practice, practice, practice your skills!
Roleplay the sales process with colleagues.
Engage your clients with your new invisible sales process.
Evaluate your progress with individual selling score sheets
Identify your strengths and weaknesses in the field
Join Tiffany for weekly live coaching sessions
Get answers to your questions
Get tips on how to improve your sales!
Keep what you've learned fresh and continue to grow with more training and coaching support.
Join the X Factor private Facebook community to connect with other students and get weekly answers to questions
Take advantage of more training and coaching via live chats with Tiffany
Purchase optional onsite coaching follow-up sessions, role-plays and video assessments
EVERY DAY. EVERY TIME. WITH EVERY CLIENT?
EVERY DAY. EVERY TIME. WITH EVERY CLIENT.
THE
S.E.R.V.I.C.E.

IS BUILT INTO THE

SALE
Convert More Leads. Save More deals.   Double Your Closings.
The Reason the Top 20% of Real Estate Agents Maintain Long-term Success in the Business…
They are well- trained on how to be proactive problem-solvers and they've learned the most effective way to engage clients and earn the right to influence their decisions.
Additional
x factor

courses
Tiffany's sales coaching and training style is energetic, practical and strategically designed, to boost your sales revenue, and dramatically increase your referrals. Choose from of a variety of Tiffany's in-person coaching and training sessions, tailored to fit your needs.
Listing Leverage
Price It Right and Hold Tight
Learn to produce a simple yet powerfully persuasive market analysis for your sellers. Prepare for the entire appointment by walking through a professionally polished listing presentation using the critical Four E's of Execution.
x factor entreprenuer
A Business Ownership Mindset
Build a platform of excellence for your business no matter how small! Tiffany shares proven methods for developing company culture guidelines, successfully communicating with industry partners and provides multiple documented systems, process and training templates that save you time and help you maintain consistent team accountability as you grow your business.
contract competency
Owning Your Clients Understanding
Own your clients understanding! Tiffany trains on real estate contract documents, walking agents through each paragraph of each page, providing summary language for smooth delivery and the ability to set clear expectations with clients. This course will provide information consistent with your local association standards.
train the trainer
Focus On The Fundamentals
Purchase the X Factor SERVICE training program and let Tiffany train your Trainer on the X Factor way. Quarterly onsite check-ins, one hour -weekly real-time coaching sessions and one game film (team mystery shop) experience included
Real estate markets are dynamic and ever-changing.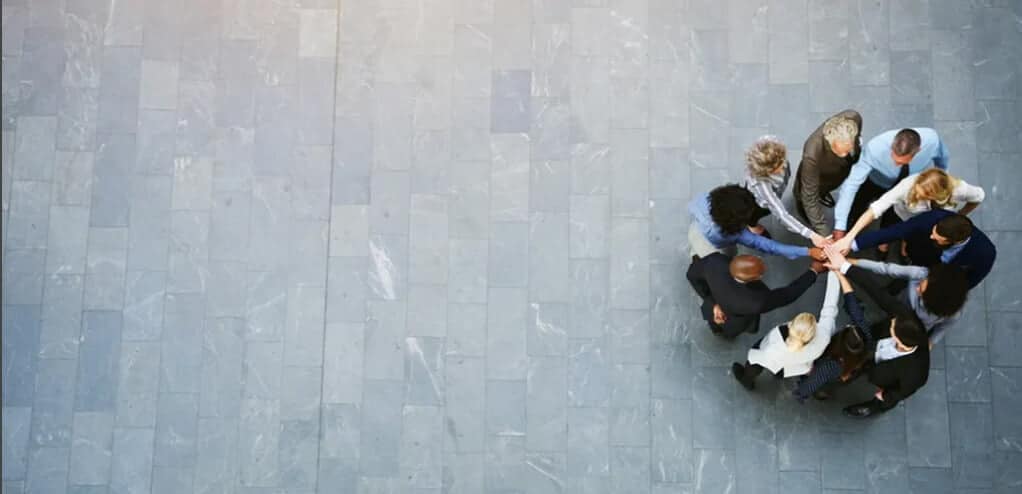 ARE YOU PREPARED FOR A 40% MARKET DOWNTURN?