Tiffany
Dearman
Founder and CEO, X Factor Coaching LLC
Tiffany has been instrumental in successfully launching multiple master-planned new home communities in the central Indiana area. She has played a pivotal role in achieving unmatched frontline sales execution for these communities, by developing targeted sales and marketing programs and strategic positioning for each neighborhood.
Prior to starting X Factor, Tiffany sold 100's of millions of dollars in real estate as an agent, led a highly successful sales team and became the Sales Trainer for one of the most successful new home sales organizations in the nation, achieving unprecedented industry results, year over year.
Tiffany's exacting, sales coaching skills and strong work ethic have been pivotal to the long-term success of many new home builder communities. She is passionate about delivering measurable results. As one of the best coaching resources in the nation for sales and customer service training, Tiffany delivers predictable and consistent revenue creation to help companies grow.
Are you ready for a game changer?
real problems…
one powerful proven solution!
Why Your Team Needs X Factor Coaching
Salespeople often struggle to execute consistently because they do not have a strategy for engaging their clients. Without a strategy salespeople often talk too much, ask the wrong questions, fail to listen and respond well and ultimately avoid asking for the sale.
The X Factor Program teaches your team to sell homes, the way that buyers want to buy. Backed by research, the X Factor S.E.R.V.I.C.E. sales process is designed to parallel the buyer's buying process (B.A.C.F.L.P.P.) Selling homes the X Factor way is about being proactive, not reactive.
The S.E.R.V.I.C.E. process not only coaches sales professionals on how to build trust through incremental increase, efficiently qualify customers, and effectively address their concerns; it dramatically increases their credibility and makes them the true expert.
S.E.R.V.I.C.E creates an unmatched level of consistency that allows your team to be at their best on their worst day.
Invest in your team's success today…don't wait!
Revolutionary

sales

Pathway
SEVEN WEEK ONLINE COURSE
These videos cover every step of the process with clear and simple roleplay demonstrations so sales professionals can easily visualize the whole sales process, stage by stage.
Access dynamic pre-recorded video coaching sessions
View complete role play demonstrations that guide you through the sales process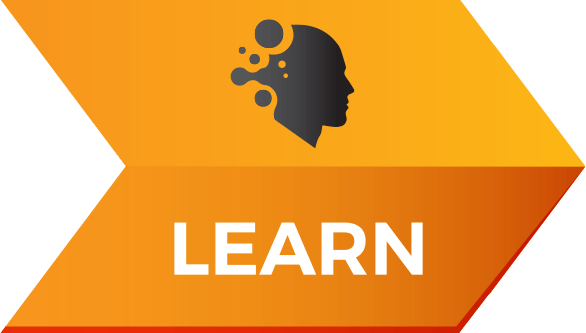 Test your X-Factor knowledge with assessments and quizzes at each stage
Sharpen your selling skills with course exercises for repetition.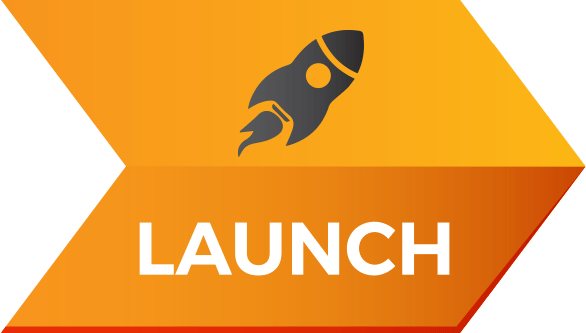 Practice, practice, practice your skills!
Roleplay the sales process with colleagues.
Engage your clients with your new invisible sales process.
Evaluate your progress with individual selling score sheets
Identify your strengths and weaknesses in the field
Join Tiffany for weekly live coaching sessions
Get answers to your questions
Get tips on how to improve your sales!
Keep what you've learned fresh and continue to grow with more training and coaching support.
Join the X Factor private Facebook community to connect with other students and get weekly answers to questions
Take advantage of more training and coaching via live chats with Tiffany
Purchase optional onsite coaching follow-up sessions, role-plays and video assessments
ARE YOU CONVERTING EVERY TRAFFIC TYPE?
ARE YOU CONVERTING EVERY TRAFFIC TYPE?
INVISIBLE PROCESS
BREAKTHROUGH SUCCESS
Master the most effective way to engage clients and earn the right to ask for the sale!
THE
S.E.R.V.I.C.E.

IS BUILT INTO THE

SALE
Convert More Leads. Save More deals.   Double Your Closings.
Additional
x factor

courses
Tiffany's sales coaching and training style is energetic, practical and strategically designed, to boost your sales revenue, and dramatically increase your referrals. Choose from of a variety of Tiffany's in-person coaching and training sessions, tailored to fit your needs.
Let Tiffany help your team take OWNERSHIP. Tiffany will outline "Sales Counselor Best Practices" for flawless community execution, synergistic internal relationships and mutual accountability with preferred lenders and other important industry partners.
C.O.R.E. Cultivating Outstanding Realtor Experiences
Nearly 65% of buyers are represented by real estate agents. Tiffany provides a unique and well- defined program for courting realtors and making sure they bring their clients to your company first!
Customer Service Excellence
Communication is the key. This course provides weekly call schedules, follow-up templates, scripts and customer surveys that give your team valuable touch points to guide your customers through the entire building process with ease. An ounce of prevention is worth a pound of cure!
Train the Trainer
Keep Your Team Competitive
Purchase the X Factor Coaching program and help your sales trainer, take your team NEXT LEVEL! Tiffany will walk through, every aspect of her coaching program, sharing the most effective ways to implement and execute successfully. This course covers everything from effectively identifying sales talent to creatively celebrating your team's successes.
Real estate markets are dynamic and ever-changing.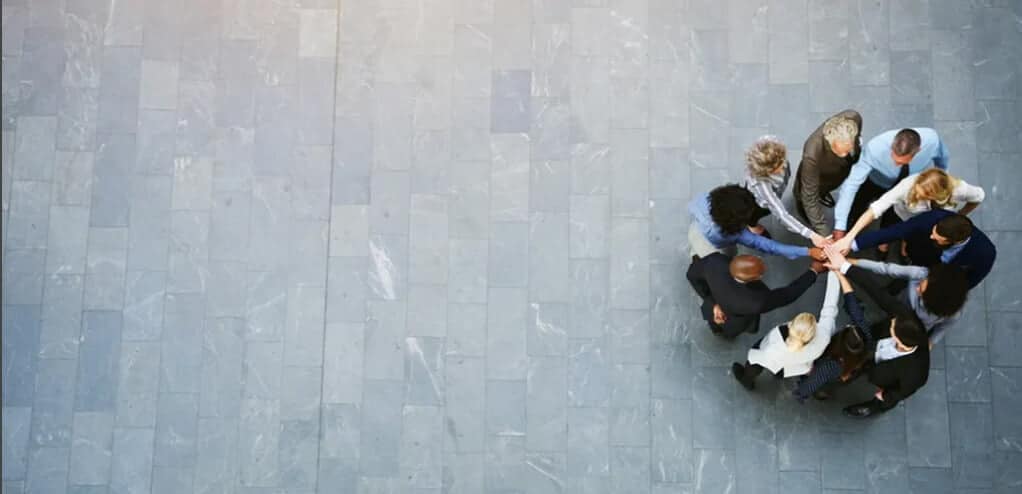 Is your team ready for a 40% market downturn?